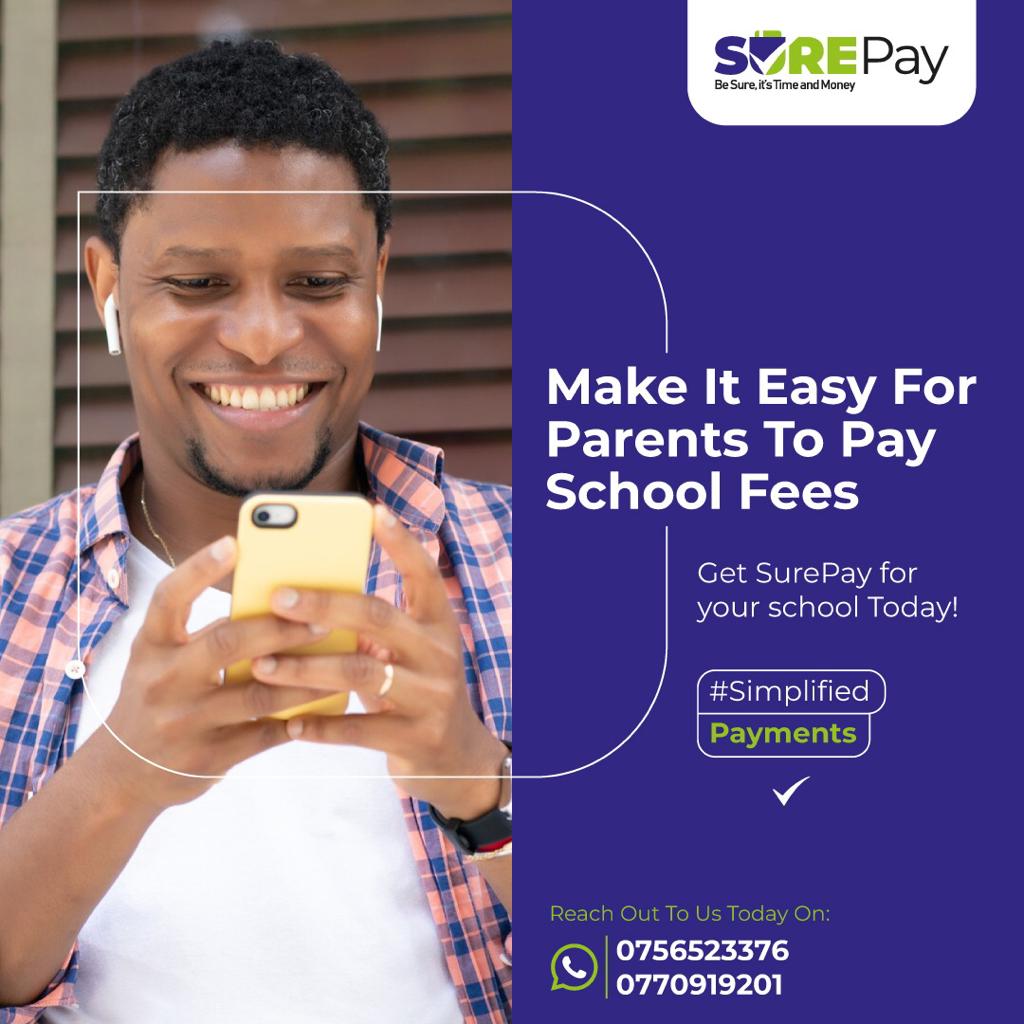 School Onboarding
Process of onboarding of a school account in the school management system, process includes
Registration of the school
Details in the system. The schools details are input into the system , these include school name, bank details, administrators details etc.
Setup School Bank account
A Bank account is assigned to the school code. A school can setup different accounts to collect different types of fees.
Creation of the school code,
This is auto generated, but the system is flexible and allows for selection of a preferred school code.
Creation of user accounts
The Administrator manages all users and The Accountant that views and manages all payments and reconciliations The viewer Setup of Classes, this is the process of creating the schools curriculum and involves setup of the following
Setup type of school, selection Day, Boarding or internationals school
Creation of class structure and setup Courses/ subjects per class
Creation of Fees structures, the fees structure is flexible and can be setup per class, course or per student
Student Details upload and Profile management
The Surepay onboarding team creates students per class by uploading student list per class to the system. Student creation requires the following actions

Flexible student Code, each student is assigned a unique code, this may be an auto generated system code, or a preferred code chosen by the school

Creation and Editing students profiles, student profile capture information like student name, class, courses offered, payment details, fees balances. Student profile are auto created and are edited to include additional information like parent contact details, student photograph.